Van Deadlocks - We Are Experts In Van Security
Deadlock Van Fitting For Maximum Protection
With van crime continually on the rise, protecting your van with additional security is more important than ever to protect you and your business.   Here at Van Deadlock Solutions, we are van protection specialists providing professional deadlock van fitting to a wide range of van makes and models.
A van deadlock is a mechanical deadlock that is installed to your van and works independently from the internal locking system acting as an additional locking point on your van.  It not only acts as a physical deterrent but also physical security in the deadbolt van fitting which is installed to the van door and connecting body panel with the lock activated by a secure deadbolt across the door which is operated by a high-security external key, separate to your manufacturer lock key.
Why Choose a Van Deadlock?
By choosing to have a deadlock installed on your van you are protecting it from thieves who will target your van and usually gain easy access through the standard manufacturer locking system.
We are all too familiar with stories about van theft with work tools and other belongings being stolen whether it is from their home during the night or when out on a job, having devastating repercussions such as loss of earnings, the cost of replacing the items stolen, not to mention the damage that will have been done to your van and the cost of getting it repaired.
A van deadlock fitting will put thieves off targeting your van as it presents too much of a challenge for them due to its hardwearing, strong steel, deadbolt design.
Our deadlock van fitting service is also suitable for standard, electric and hybrid vans, so whichever make or model your van is, we can help you stay protected!
A van is broken into every 23 minutes.* Get protected today with Van Deadlock Solutions!
Choose your van make & model, get in touch & let us help you protect your valuables!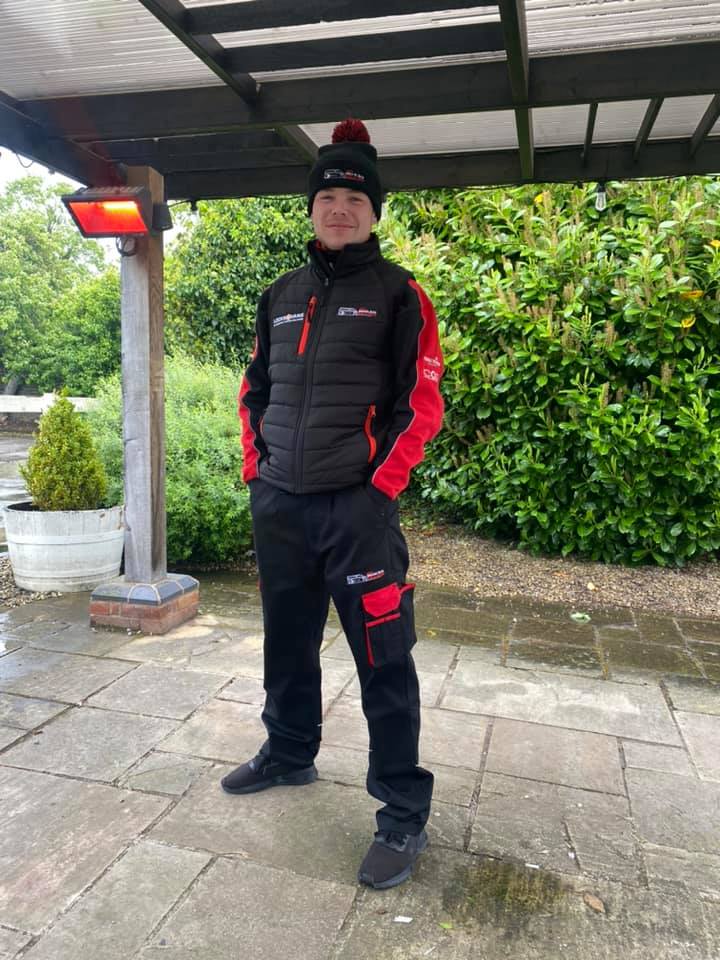 Deadlock Van Fitting at your Convenience
Here at Van Deadlock Solutions, we understand that the use of your van is a daily requirement for work commitments, making it difficult to set time aside and be without it.  This is why as part of our deadlock van fitting service, we offer free fitting at a time and place convenient for you.  Whether this is at home, work, or when you are out on the road on a job.
One of our trained professional fitters will fit your deadlock quickly and efficiently, fully demonstrating how they operate to lock and unlock your van.