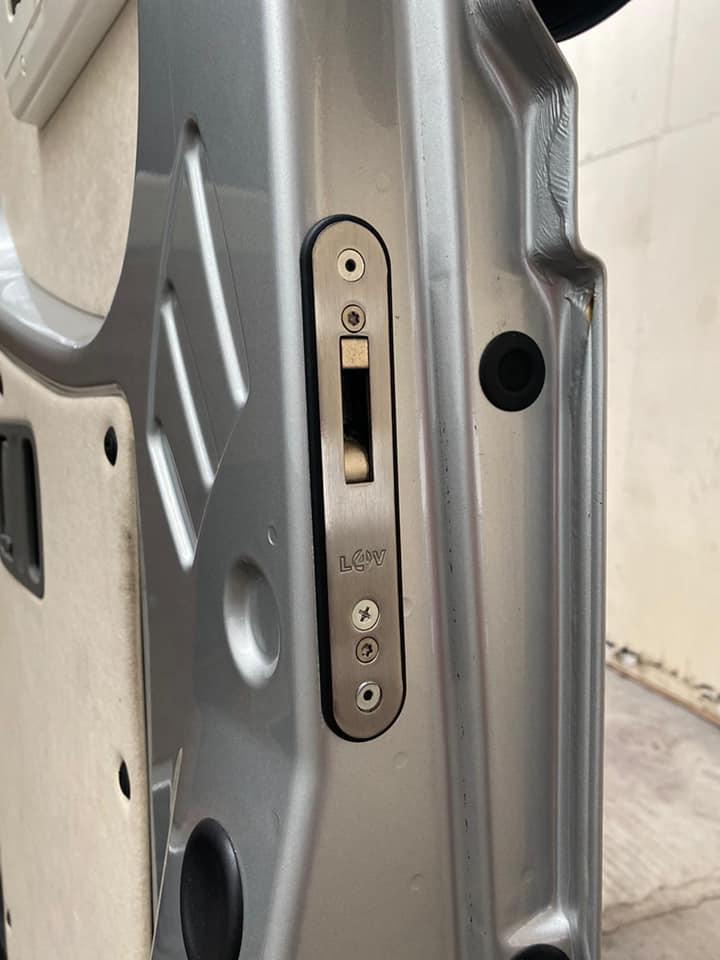 Van Deadlock Solutions are a passionate, family-run business with a goal to keep all vehicles protected from crime.  With over 10 years of experience, we are at the forefront of our industry in fitting locks for vans. We take pride in knowing what works for our customers and our aim has always been to provide a solution for van theft.
We are proudly registered with trusted manufacturer Locks 4 Vans to offer high-quality aftermarket locks to reduce van crime. 
All of the products we install are van and door specific - giving our customers custom, carefully considered security locks and shielding products to keep vans safe. They are highly sophisticated solutions, tamper-proof, with an unrivalled design. Find your van specific products here.
We offer inclusive nationwide installation at your chosen location, at your home or workplace. Our qualified and friendly fitters will explain how the locking mechanism works and recommend additional measures that can be taken to further secure your van. 
We are then just a phone call away to answer any questions that may arise.
We look forward to helping you protect your commercial vehicles. Contact us here for free product advice. 
A van is broken into every 23 minutes.* Get protected today with Van Deadlock Solutions!
Choose your van make & model, get in touch & let us help you protect your valuables!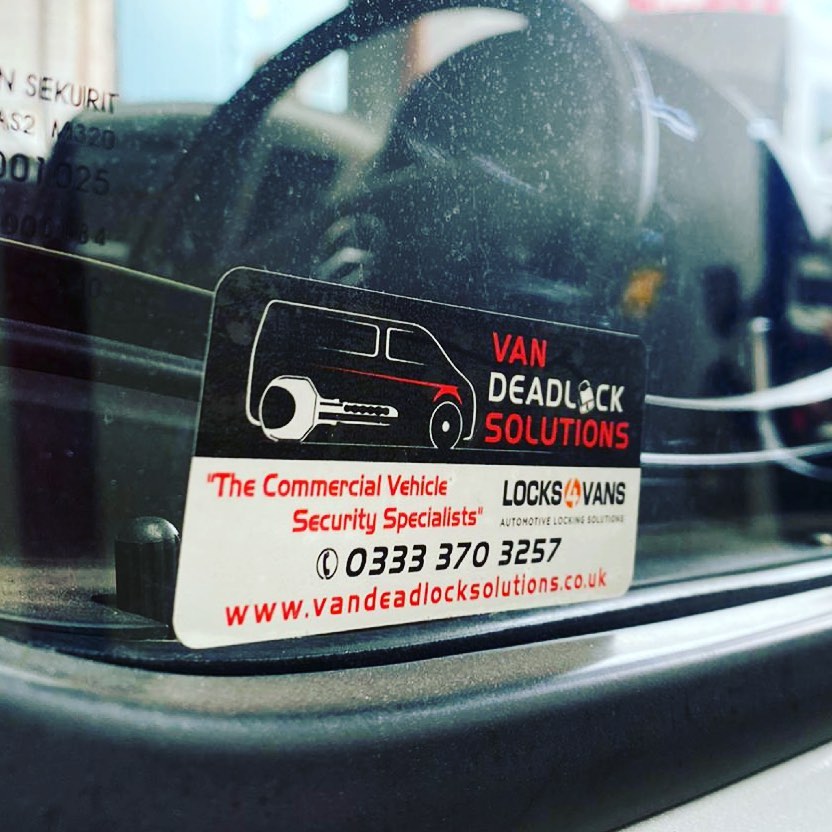 Van Lock Security - Mobile Fitting
We understand at Van Deadlock solutions how precious time is. This is why choosing us to fit security locks for your vans is now easier than ever before. Whether you are busy at home or out at work, wherever is convenient for you that doesn't take you out of your daily routine, we will come and fit your van with your chosen locking device. Where van crime is on the increase, don't turn a blind eye to extra security.