Transit Van Deadlocks - We Are Experts In Van Security
Van theft and crime continue to rise, so it has become necessary to provide an additional layer of security to your Transit van's default locks.
In order to increase the security of your van, deadlocks are the best solution because they add a second locking point that will serve both visual and physical security purposes. They not only act as a visual deterrent, but they also provide physical security by installing the deadbolt in the best possible location in order to protect your valuable equipment and possessions.
Why Choose to Install a Transit Van Deadlock
By installing a transit van deadlock on your van, you will be able to significantly increase its security because it will be independent of its internal locking system.  Installed on your van's door, the lock activates when locked, and straightens the deadbolt across the opening into the adjacent body panel. The throw distance between the bolt and the keep helps the lock remain secure even in attack situations.  A transit van deadlock feature solid cylinders that provide increased durability and strength that is resistant to drilling, picking, and tampering. You can only gain access by manually opening with the supplied key.
We offer transit van deadlocks specific to van makes and models, enabling them to be applied to almost all van models including hybrid and electric models.
Where Can a Transit Van Deadlock Be Installed on My Van?
Transit van deadlocks can be fitted on most van doors, these include:
Driver Door
Passenger Door
Near and offside door
Rear - Barn doors
Rear - Tailgate doors
A van is broken into every 23 minutes.* Get protected today with Van Deadlock Solutions!
Choose your van make & model, get in touch & let us help you protect your valuables!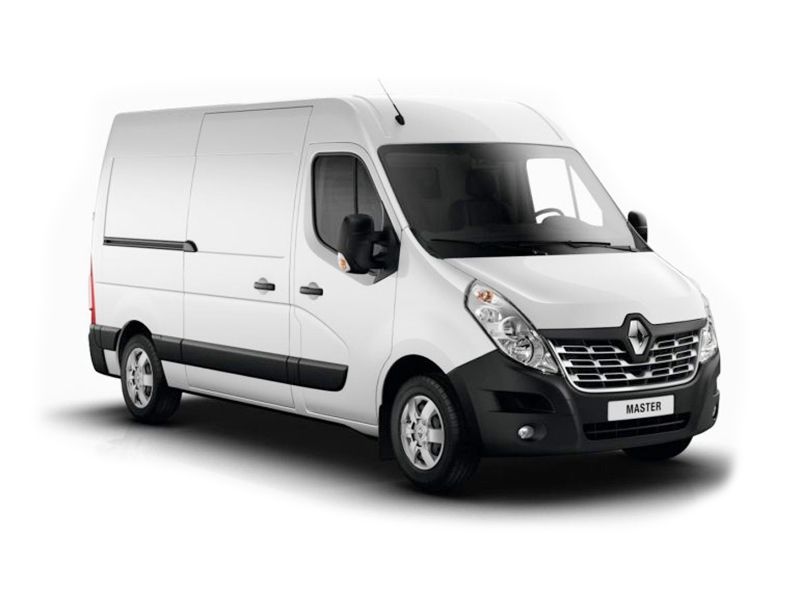 Quality Transit Van Deadlocks Supplied and Fitted
The quality of our transit van deadlocks is guaranteed at Van Deadlock Solutions since we are a registered supplier of Locks 4 Vans locks, which are recognised as the industry leader in commercial vehicle security solutions, providing all the van security you need.
Installation As Standard With All Transit Van Deadlocks Purchased
If you purchase a transit van deadlock from us, one of our professionally trained and experienced fitters will fit your deadlock to your van at your residence or place of business at a time that suits your schedule. We regularly fit deadlocks for delivery drivers, couriers, tradesmen, and other various industries that rely on the safety of their van.
We also provide a selection of other additional security products for your vans through:
Van hook locks
Van slam locks
Slam handle
Statement lock
Handle shields
External Shields
Repairs and accessories