The Van Deadlock Specialists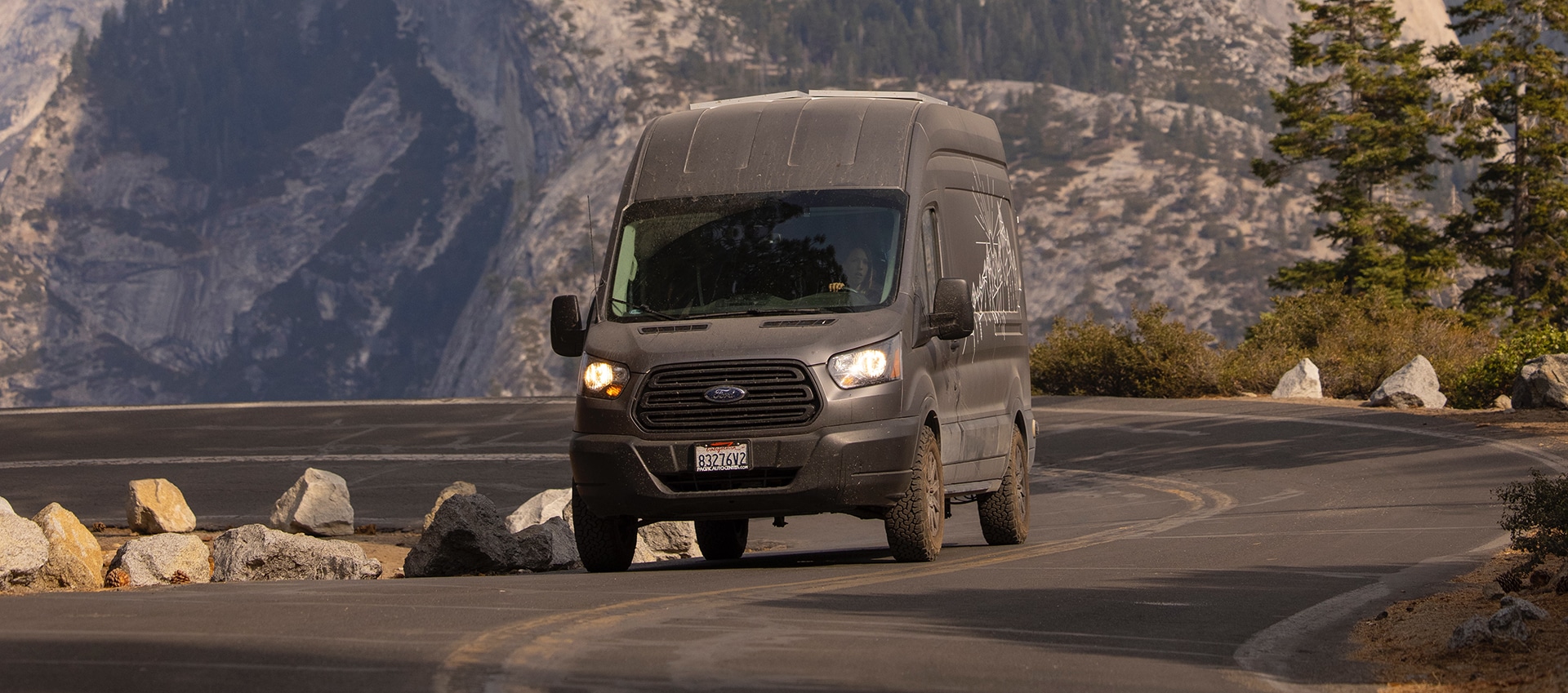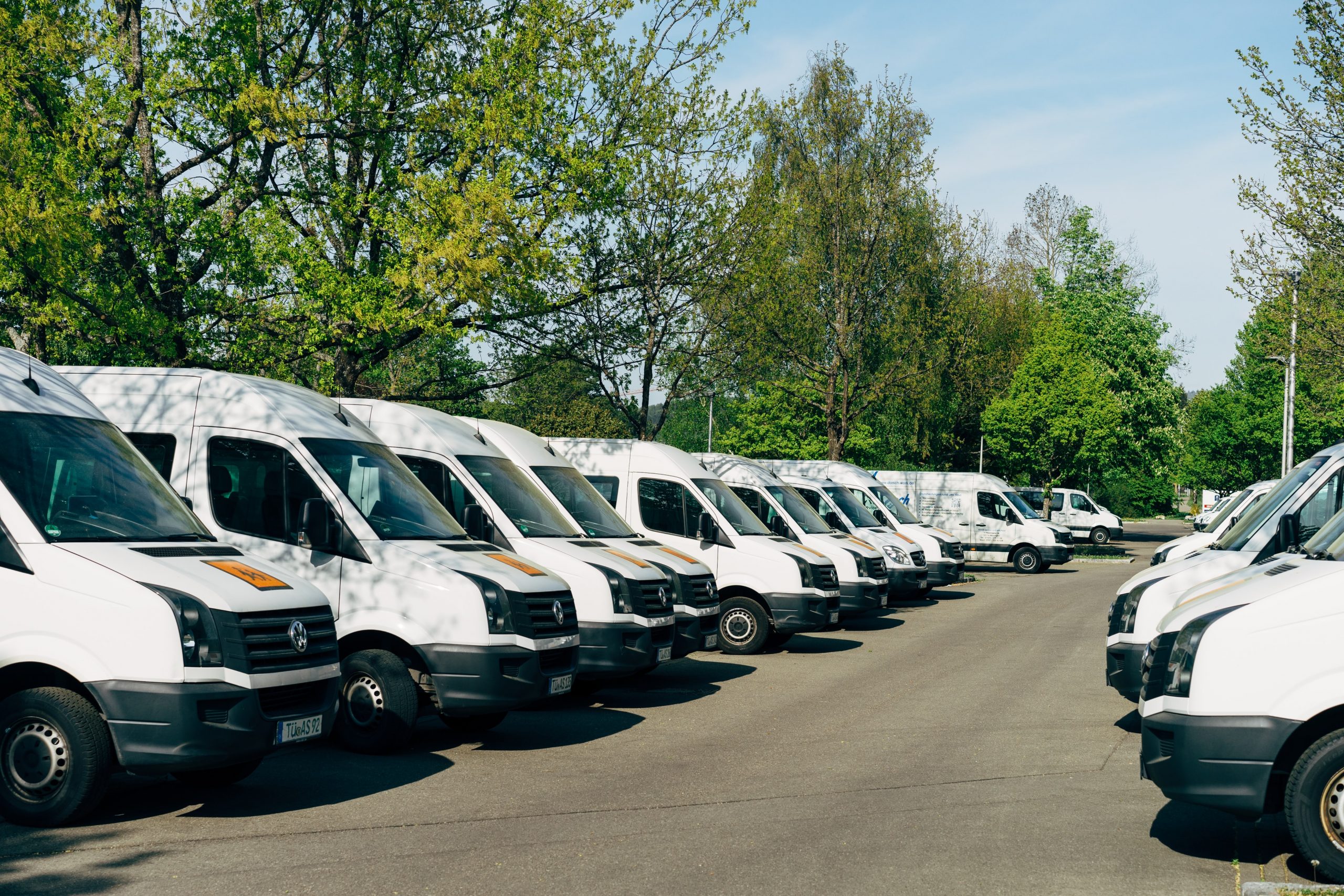 NEW ANTI-PEEL KITS NOW AVAILABLE
Anti-peel kits now available.
Click the button below to find out more information about how our new product can help protect your van!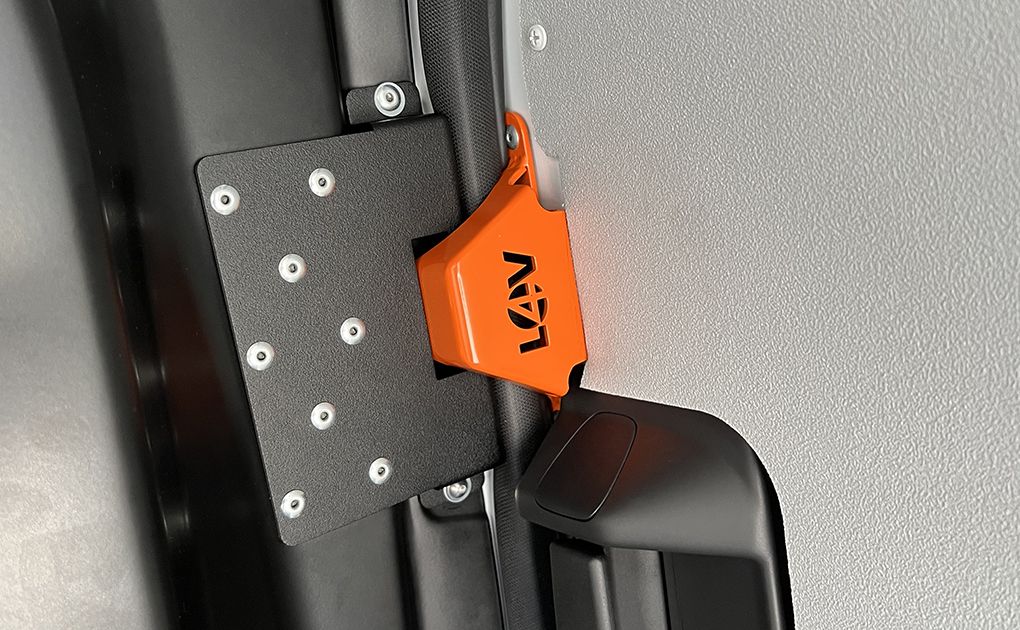 Slide
We are proud to supply industry leading products for commercial vehicles. The extensive locking and shielding solutions allow us to cater for all van requirements.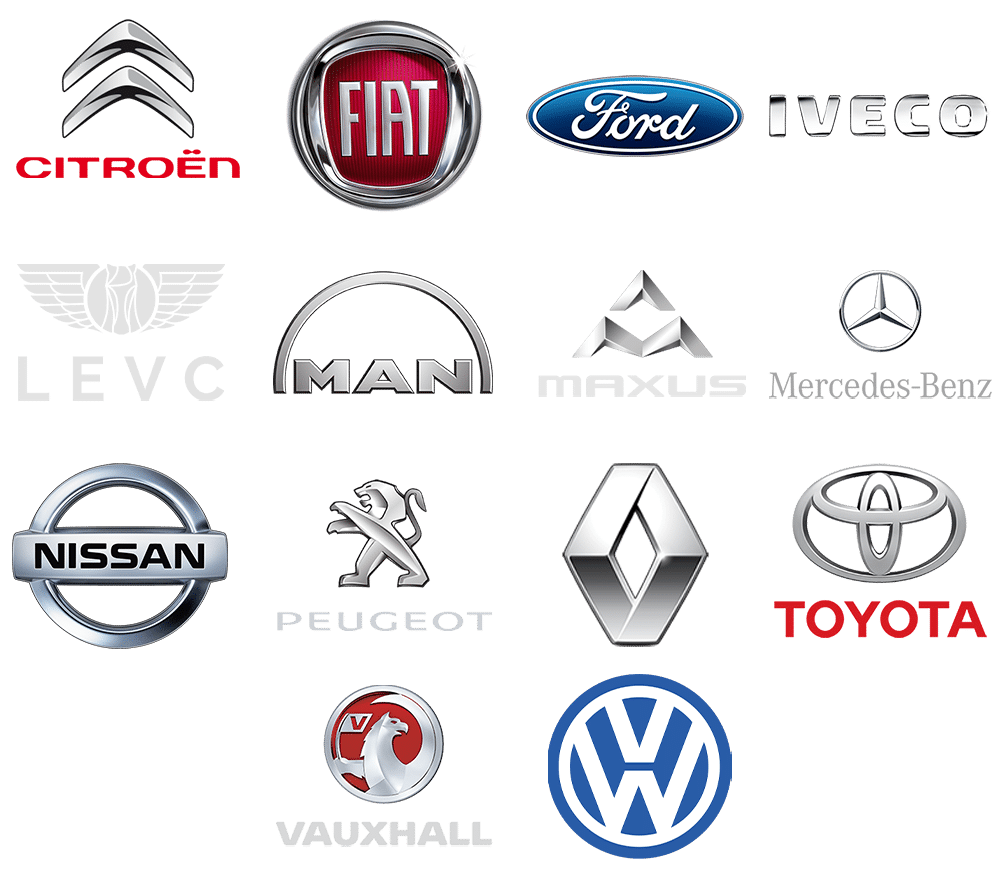 Slide
Invest in a van deadlock to protect your van - a high-security mechanical deadbolt that operates independently from the van's central locking system.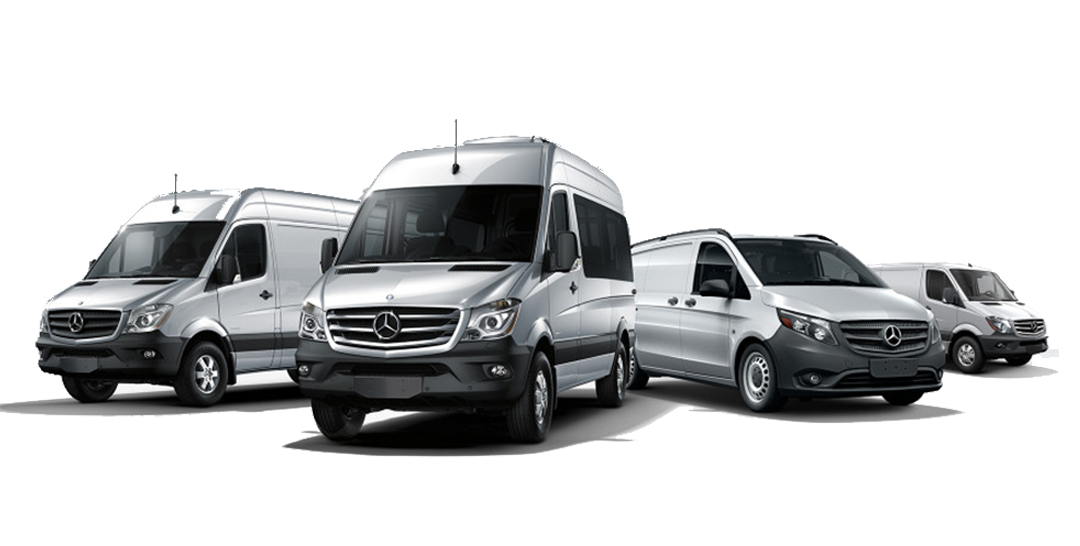 Slide
We have a range of payment options available to suit you - get in touch today to discuss.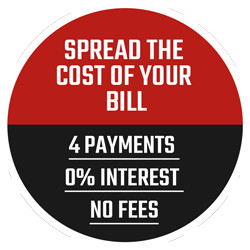 Free Van Security Lock Installation
Efficient, hassle-free fitting by our expert installers at your home or work - booked for a time and place to suit you.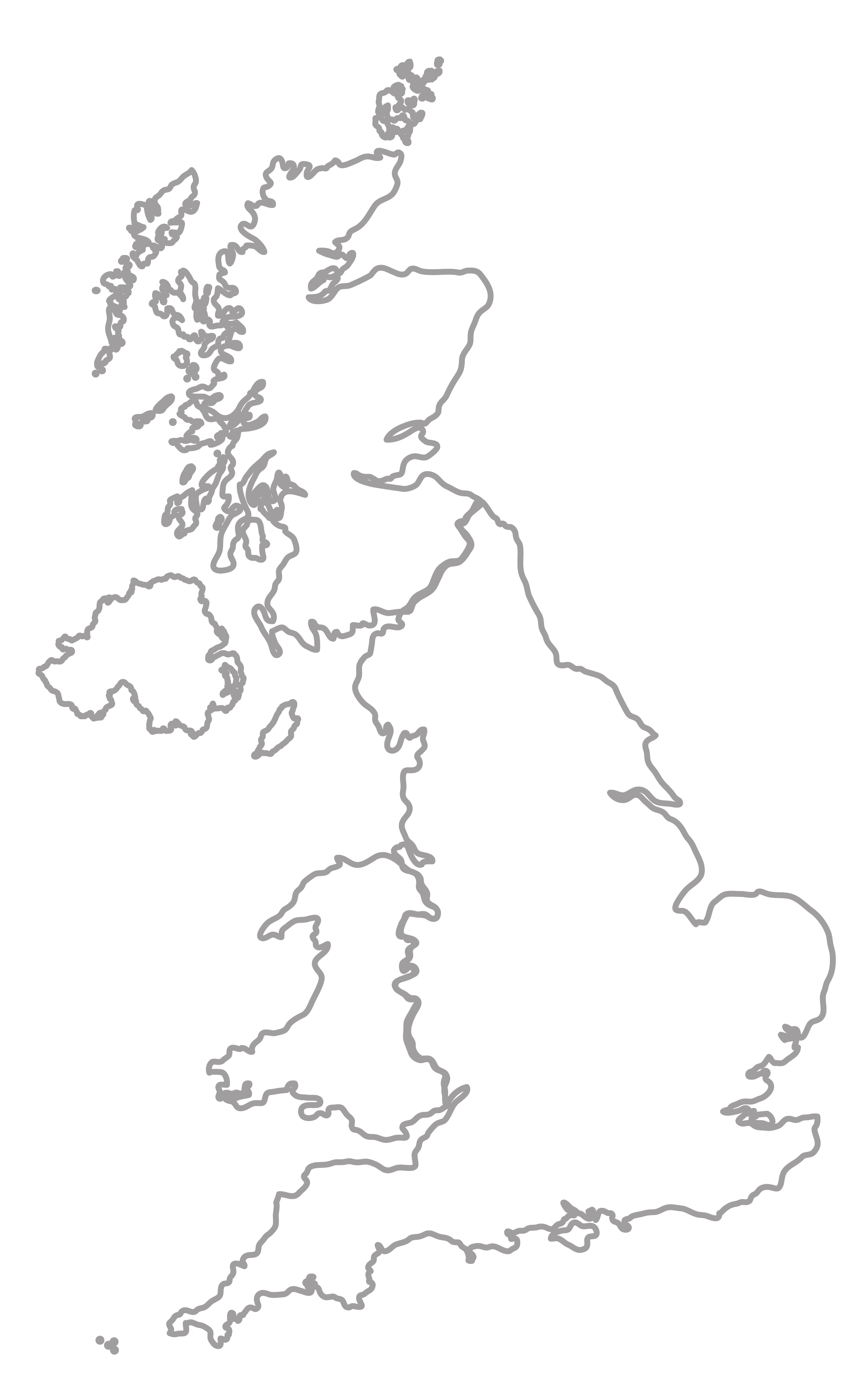 A van is broken into every 23 minutes.* Get protected today with Van Deadlock Solutions!
Choose your van make & model, get in touch & let us help you protect your valuables!
Van Deadlock Solutions - Van Lock Security Experts
At Van Deadlock Solutions we are passionate about finding a solution to cutting van crime. Deadlocks, Slam Locks, and Hook Locks are popular aftermarket choices for all makes and models of vans if you are looking for improved security for your van locks. Customers are our main focus and we understand time is valuable for everyone and this is why we offer mobile fitting across our range of locking systems at a place and time to suit you.
Van Deadlock Solutions are proud to be registered with the trusted 'Locks 4 Vans' manufacturer company which supplies us with premium quality locks. Our friendly team has a wealth of experience which is apparent in the seamless delivery and installation of our range of locks... Adding an extra layer of security to your vehicle should be viewed as an investment... Insurance companies actually look for extra security add-ons and having a deadlock, slam lock, or hook lock may reduce your annual premium as you are less likely to be making a theft claim.
With 10 years of experience, competitive prices, and a convenient mobile fitting service, why not contact us today to keep those opportunist thieves away.
Our Selection Of Van Security Products Include Deadlock, Hook Lock, Slam Lock, Slam Handle, Statement Lock, Handle Shields, External Shields, Repairs & Accessories. 
Hear From Our Current Clients!
Tool theft. Crime-wise, it sounds pretty innocent. There is nothing as personal as a home invasion, or as limiting as vehicle theft. However, for many tradespeople, the theft of their tools is as detrimental as having their van stolen or their house broken into. This is because, without tools, there is no work. Aside from aftermarket locks which offer the best form of security protection, there are a few tips we have to avoid being a target to opportunist thieves...
At the end of the day, take your tools indoors
Thieves often check vans for valuable tools left in the cargo area overnight. This is why many vehicles have the classic 'no tools left in this vehicle overnight' sticker. If tools are heavy, it can be a hassle to remove these at night - however if it means you can avoid them getting stolen, then it's worth it.
Whenever you are on-site - take your most valuable tools with you
If you are on-site for the majority of your day, it's a sensible idea to take your most valuable tools on-site with you.
Use your van locks!!!
As silly as it sounds, not using your vehicle's manufacturer locks is a common fault. Most vehicles don't lock automatically, so make sure you lock up your van when you walk away from it - even if you are only going to pay for your fuel at the kiosk.
Keep valuables out of sight and away from your glove box
Phones, wallets, keys, and cash are common valuables left out on seats and dashboards. Make sure you have these valuables stowed away in a safe place avoiding your glove box as this is the first thing that is checked by thieves.
Be aware of where you park your vehicle
Always park your van in a busy area. Thieves don't like to be distracted so a location that isn't surrounded by people or lights is perfect for them to break into your vehicle. Always bear this in mind.