Locks for Vans - We Are Experts In Van Security
In these times when van crime is on the rise, protecting your van is more important than ever, which is why here at Van Deadlock Solutions, we provide and install a range of locks for vans, including van deadlocks, van hook locks, and van slam locks.
To ensure your van is protected against theft and damage we are a registered reseller of Locks 4 Vans security van locks, the leading industry provider of aftermarket security solutions for commercial vehicles.
Why Choose to Install Additional Locks for Vans
According to RAC statistics, an average of 30 vans are stolen every day in the UK, so protecting your van is more important than ever.
When your business relies heavily on a van, the cost of running it can be damaging and impact the stability of your business without it. This can also be true when tools are stolen from your van and need to be replaced.
By installing additional locks for vans, owners not only increase the physical security of their vehicles but also deter thieves visually, keeping you and your business secure.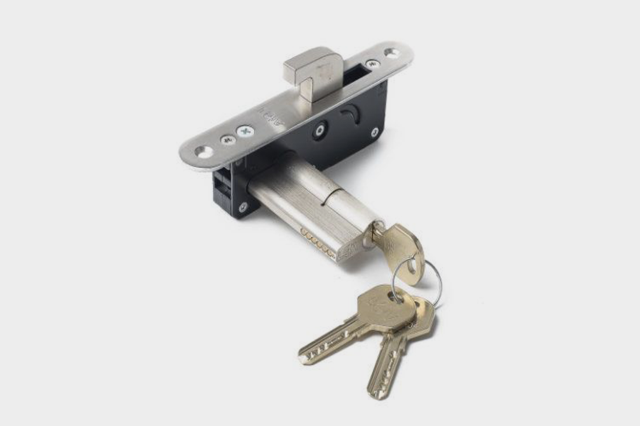 We Supply A Range Of Locks For Vans
Depending on your van and its purpose a range of locks for vans are available.  We sell and install:
Van deadlocks
Van slam locks
Van hook locks
Speak with one of our experts today to find out which lock would be most suitable for your van.
A van is broken into every 23 minutes.* Get protected today with Van Deadlock Solutions!
Choose your van make & model, get in touch & let us help you protect your valuables!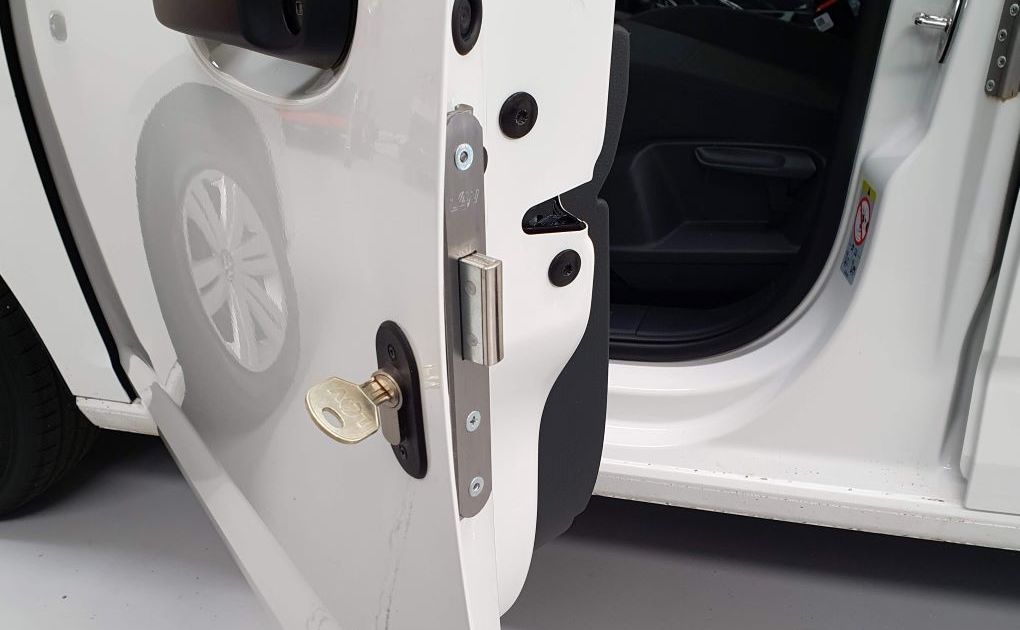 Van Deadlock Security Locks
Our Van Deadlock is an aftermarket mechanical deadlock that can be used independently from the original manufacturer's internal locking system.  The device is attached to the van door and the connecting body panel that, when locked, activates a high-security external key operated secure deadbolt across the door.
Among the most popular locks for vans, a van deadlock provides physical security as a deadbolt in addition to being a visual deterrent, keeping potential thieves away.
Slam locks are primarily used in multi-drop deliveries, courier operations, and any operation where the driver's van is in and out of the loading area throughout the day and the goods in the van must be protected.  When the door on a van is slammed shut, the door automatically locks o you never have to worry about your van ever being left open accidentally.
In addition, a slam lock protects other access areas of your van since each door can only be opened individually, not simultaneously as with the locking system of the vehicle manufacturer which leaves you vulnerable to opportunist thieves.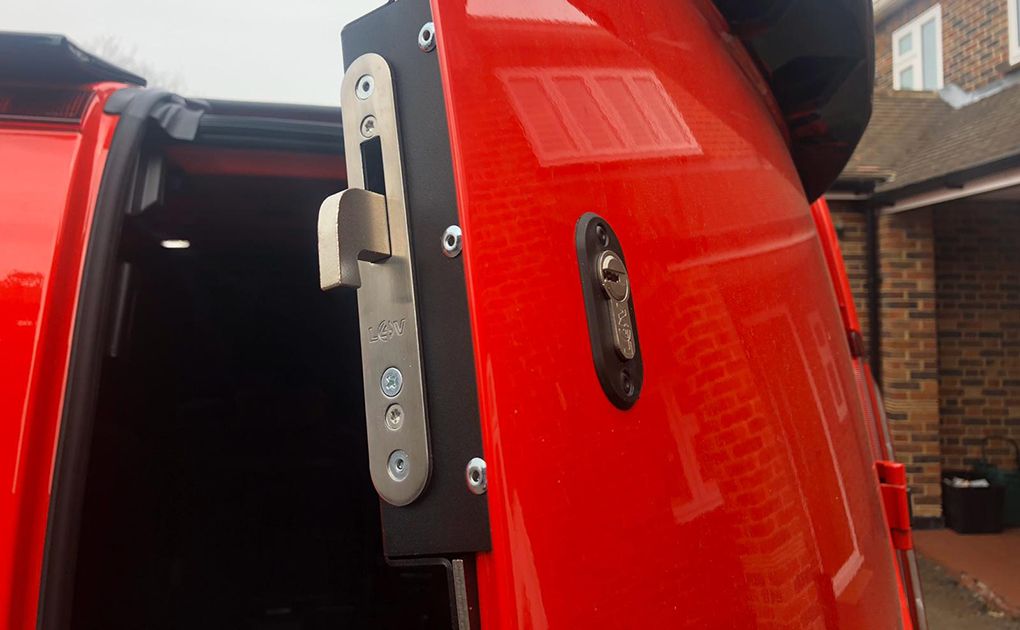 An alternative to the standard deadlock on your van's door and the connecting panel is a van hook lock, which has a hook-style bolt that hooks into the bracket, providing additional security.
Van hook locks give the driver full control over what doors are locked and which are opened since they require using an external key, which thieves may not be aware of.
For van security, hook locks are suitable for owner-drivers or industries in which the driver is responsible for operating the lock.
Van hook locks are also compatible with standard, electric and hybrid vans.
For more information on our locks for vans get in touch with us today where one of our experts will answer any questions you may have and provide a quote specific to your needs and van model.  Call us on 0333 370 3257 or email us at info@vandeadlocksolutions.co.uk