Why Invest In Ford Van Security Locks?
Our goal is to provide solutions to van crime up and down the country. Van Deadlock Solutions offer the most effective aftermarket locks for vans of all makes and models. Deadlocks, Slam Locks, and Hook Locks, are available for just £100 deposit. Purchase your Ford van security locks today!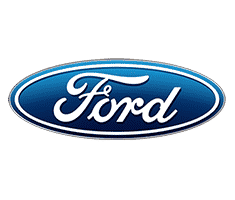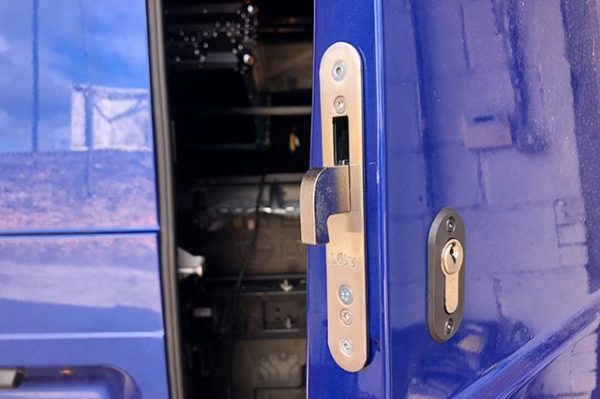 Don't Let Security Slip Down Your Priority List
Buying a new van for your business and overwhelmed with the security options you are needing to consider?
Van Deadlock Solutions are the leading experts with more than 10 years of experience in lock installation. Being experts, we know what works best for our customers. From a simple phone call, we can advise the best security lock for your Ford van.
All of our locks are van and model specific, maximising the protection given. Our locks add a visual deterrent to the exterior of your van too!
Did you know that UK figures have shown that £17.5 million worth of tools were stolen in London alone in 2020, amounting to £57,000 a day!
Call us today on 0333 370 3257 to make sure your van isn't one of them.
Mobile Fitting on Ford Van Security Locks
We understand your van's security is paramount, especially as its contents may contain your livelihood.
Time is precious to everyone and that's why we come to you to install your van's premium locks - one less worry for you!
Our qualified professionals drive to your location, including homes or workplaces, go through the locking mechanism's operation and suggest any extra security precautions that can be performed to better protect your vehicle.
A convenient, professional service our customers highly recommend.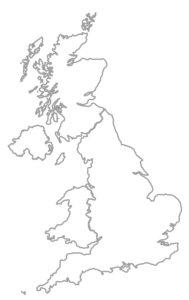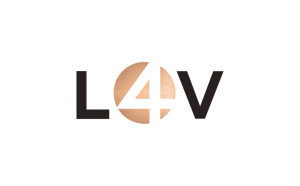 Being known for crafting aftermarket security for Light Commercial Vehicles, Locks 4 Vans are widely acknowledged and a trusted manufacturer that we work with. They provide us with innovative, bespoke locks, sharing our passion to lower van crime.
All vans receive a customised and rigorous security solution, providing our customers with confidence and peace of mind.
To Protect Your Ford Van Today!
Additionally, we provide 0% interest-free financing on all of our locks, including the security locks for Ford Vans. We offer financing alternatives to all of our customers, ensuring all of our locks are affordable for everyone.