Van Deadlocks - We Are Experts In Van Security
With the number of van thefts and opportunist theft continually growing, ensuring your van is safe and secure is more important than ever.
A solution to protecting and increasing your van security is by installing slam locks for vans from Van Deadlock solutions.
Slam locks for vans are particularly beneficial for multi-drop delivery drivers, for vans which carry high value goods and require control over the security of their goods or for drivers who want peace of mind that their van is always locked should they forget to lock it manually.
Being van and door specific, our slam locks for vans are a very popular upgrade for every van manufacturer in the UK, installed by our experienced and trained fitters for added security to standard, electric and hybrid vans.  Choose your van model here.
How Do Slam Locks for Vans work?
As the name suggests, slam locks for vans work by automatically locking once your vehicles door has slam shut without the need for any interaction from the user and can only be reopened using a key.
Slam locks for vans are an additional locking point with the added benefit of offering itself as a visual deterrent with a smart appearance in addition to its physical security.  Slam locks for vans work by de-activating a van's factory-fitted door handle and installing an additional surface-mounted lock to each individual van door where required.  This also places greater security control over each area of your van.  Unlocking one door will not unlock your entire van which would normally leave your rear doors vulnerable to opportunist thieves.
Although slam locks incorporate an automatic locking mechanism, do not worry about being locked in your van if the door shuts behind you with you inside. Each slam lock for vans complies with health and safety with an internal exit mechanism.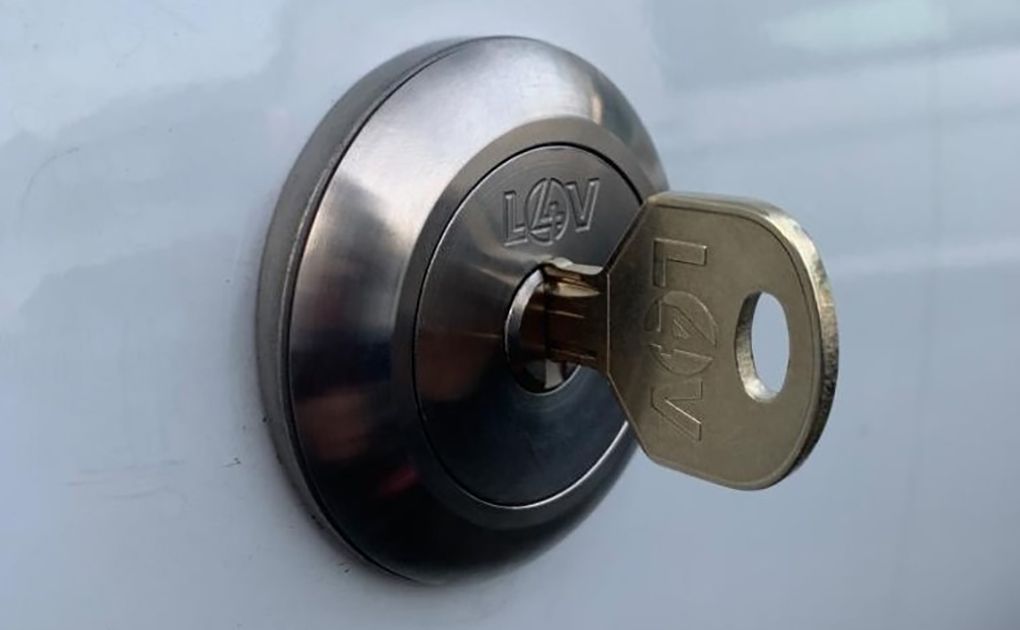 Features of Our Slam Locks for Vans
We are proud to be registered with the UK's leading and trusted lock manufacturer 'Locks 4 Vans' to offer the most high-quality and recognised lock name on the market.  Our locks 4 vans slam locks for vans are designed and manufactured to meet the demanding requirements of commercial vehicle security.
Other slam locks for vans features include:
High-security slam operation
High visual deterrent with a pleasing appearance
Straight forward design for installation integrating with the vans O.E locking system
Suitable for standard, electric and hybrid vans
Plated in highly durable satin nickel for a long-lasting finish and performance
Van model and door specific
Additional keys available
A van is broken into every 23 minutes.* Get protected today with Van Deadlock Solutions!
Choose your van make & model, get in touch & let us help you protect your valuables!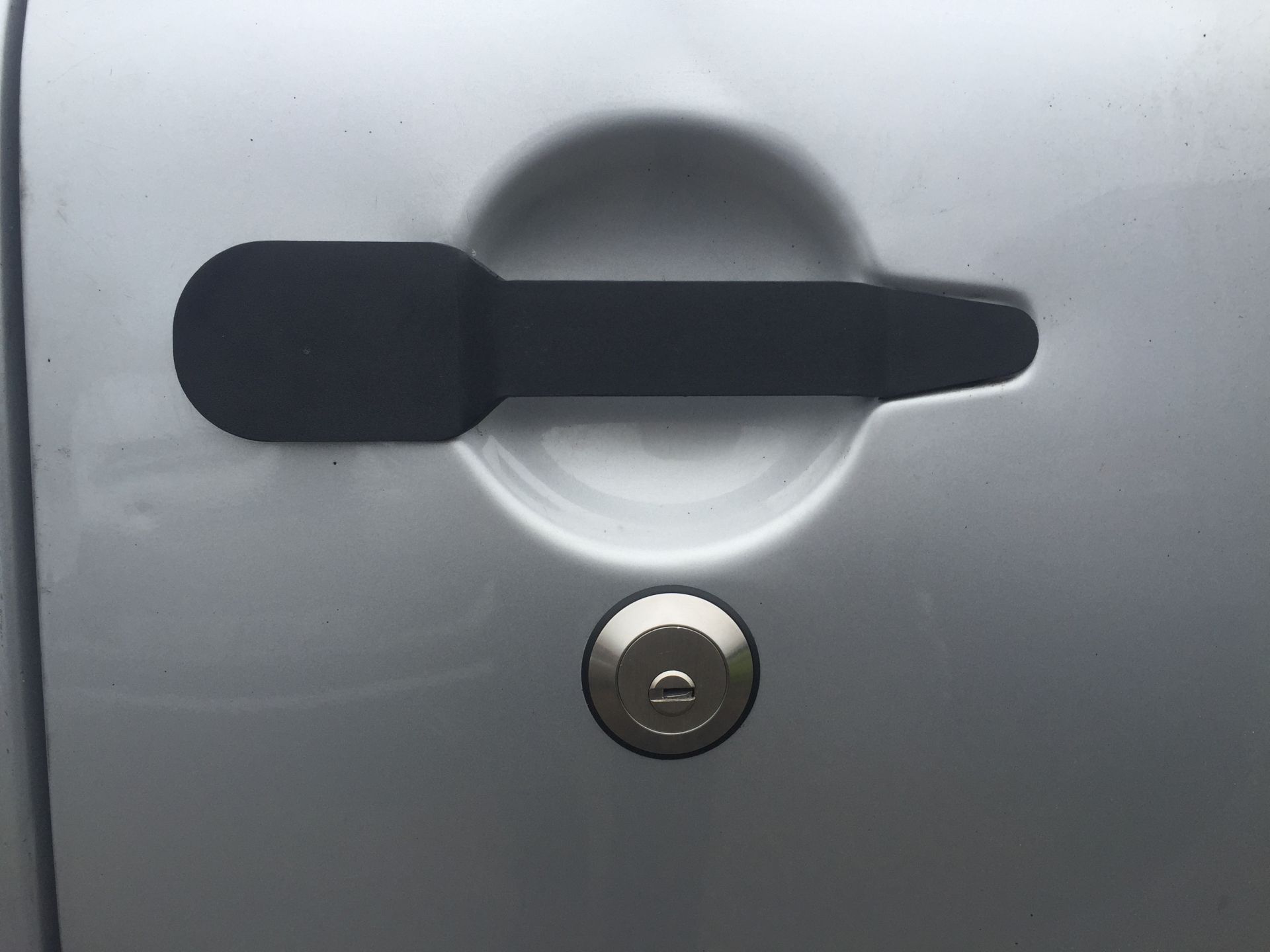 Advantages of Installing a Slam Lock On Your Van
No risk of ever leaving your van unlocked again
Reduces the risk of theft from your van
Visual deterrent
Helps reduce insurance premiums
Direct release
Highly durable
Compatible with standard, electric and hybrid vans
Free Installation of Our Slam Locks for Vans
If you struggle to take time out of your working day or still require your van for work, do not worry! With our free mobile lock installation, we will come to you at a time and place convenient to you to fit your slam locks.  One of our trained professional team will fit your slam lock quickly and efficiently, fully demonstrating how they lock and unlock and answer any questions you may have.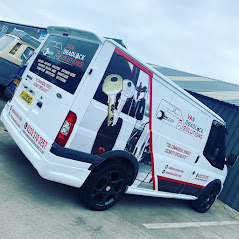 Protect Your Van Without It Costing The Earth
If you have already been unfortunate enough to fall victim to van theft, you will have already had to deal with the added expense and loss of goods so you do not want the cost of protecting your van to cost you the earth either.  Our slam locks for vans are competitively priced and come with free installation.  We also offer 0% finance to spread the cost should you require over 4 easy payments.
Find out more here about our 0% finance option.
For more information regarding our Slam locks for vans or to speak to one of our experts call us on 0333 370 3257 or to book a hook lock fitting here.